Since 2012
Fighting For the
Unjustly Imprisoned
Our History
Based in Virginia, Fighting 4 Freedom was founded by Karen Dickson-Morrison. The President, Founder of Fighting 4 Freedom developed a passion for working with incarcerated individuals after realizing that too many people were incarcerated for crimes they did not commit or sentenced to unjust and harsh sentences.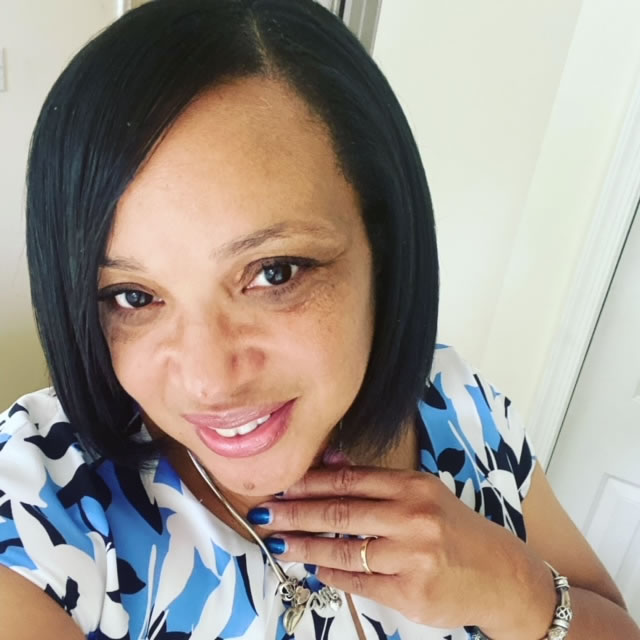 Karen Dickson-Morrison
Founder and President
Karen Dickson-Morrison was born in Kingston, Jamaica. She moved to the Bronx, New York in 1977 and has been a resident of Virginia for 30 years.
In 2014, Karen discovered her passion for justice when she found out a dear friend of hers was serving life in prison for a first-time drug offense. She advocated for his release and in 2016, President Obama granted him clemency. Karen had advocated for the release of other men and women and through dedication and service, assisted with their release as well. Karen continues to advocate for people serving long and lengthy sentences in federal and states prisons.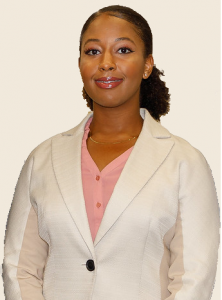 Delisa Purchase, Esq,. M.S.
Founding Board Member
Delisa is a Founding Board Member of Fighting 4 Freedom. Delisa is a graduate of the University of Illinois at Urbana-Champaign and Syracuse University. Delisa is an attorney who possesses a holistic expertise that goes beyond the field of law. She is originally from Chicago, Illinois, and now resides in DMV. Delisa started Purchase Law Firm, PLLC to help serve the people.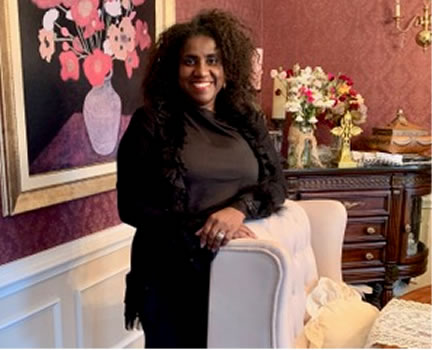 Valerie Bright
Founding Board Member
Valerie provides administrative support to Fighting4Freedom team. Valerie is a long-time Virginia resident who worked and volunteered for a non-profit community for many years. She received her MBA from Saint Leo University with a focus in Business Management. Valerie developed a strong sense of devotion to the non-profit sector after volunteering for many years. The experience gave her a deep appreciation for how non-profits can change lives: one program at a time.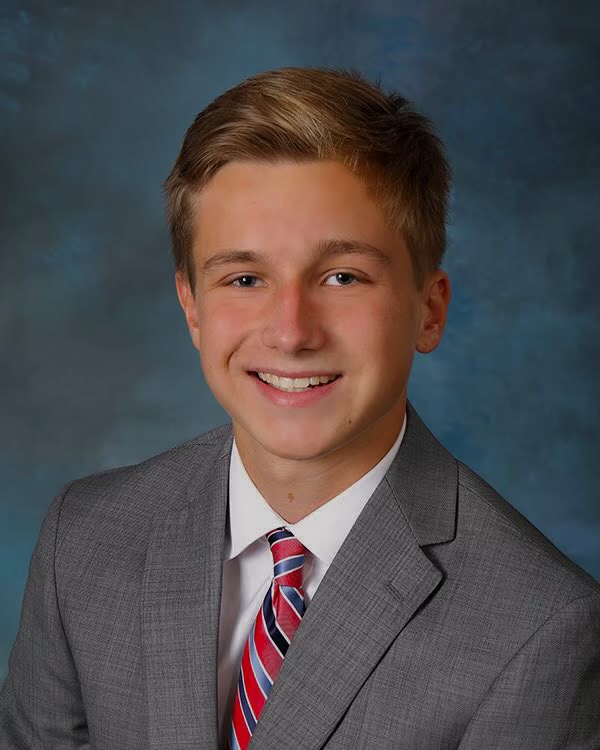 Charles Ferguson
Charles Ferguson joined Fighting Freedom in 2020 as an advocate and writer.
Charles is from Pittsburgh, Pennsylvania. He is currently a senior at Penn State University, studying political science, and minoring in finance.
Before joining Fighting 4 Freedom, he interned for a small financial advisor firm for two years before briefly working for a marketing startup "Momentum 360" which is based in Philadelphia.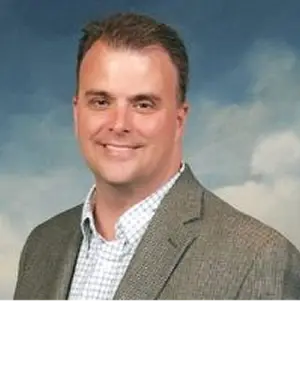 Clayton Coggins
Clayton Coggins joined Fighting 4 Freedom in 2021 as an Advisory Board Member. Clayton currently resides in Atlanta Georgia and owns and operates and IT firm since 1998. In 2021 Clayton discovered that a long-time friend was serving a sentence in a Federal prison for Medicare fraud. She was offered an 18-month plea deal and after her attorney advised her to exercise her right to trial and reject the plea offer, she was sentenced to 10 years.
Today Clayton continues to advocate for his friend and several other inmates.
Clayton plans to advocate for other men and women who are deserving of a second chance and meets the criteria for clemency, especially those who have received excessive and harsh sentences.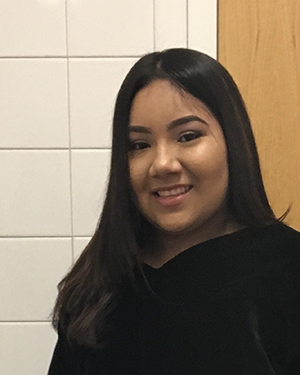 Luisa Garcia Bravo
My name is Luisa Garcia Bravo. I am from the South Bronx, New York. I graduated with my bachelors degree in Law And Society from John Jay College of criminal justice.
During my time in John Jay I completed internships at Midtown Community Court, New York State Office of Attorney General, Ladies of Hope Ministries and many more.
I am currently employed as a paralegal at a law office in Queens but I have been working for fighting4freedom since 2020.
My passion for the legal system and social Justice has allowed me to want to attend law school. As I work my way into law school I am honored to work for an organization that is dedicated to changing lives and giving individuals a second chance to live.